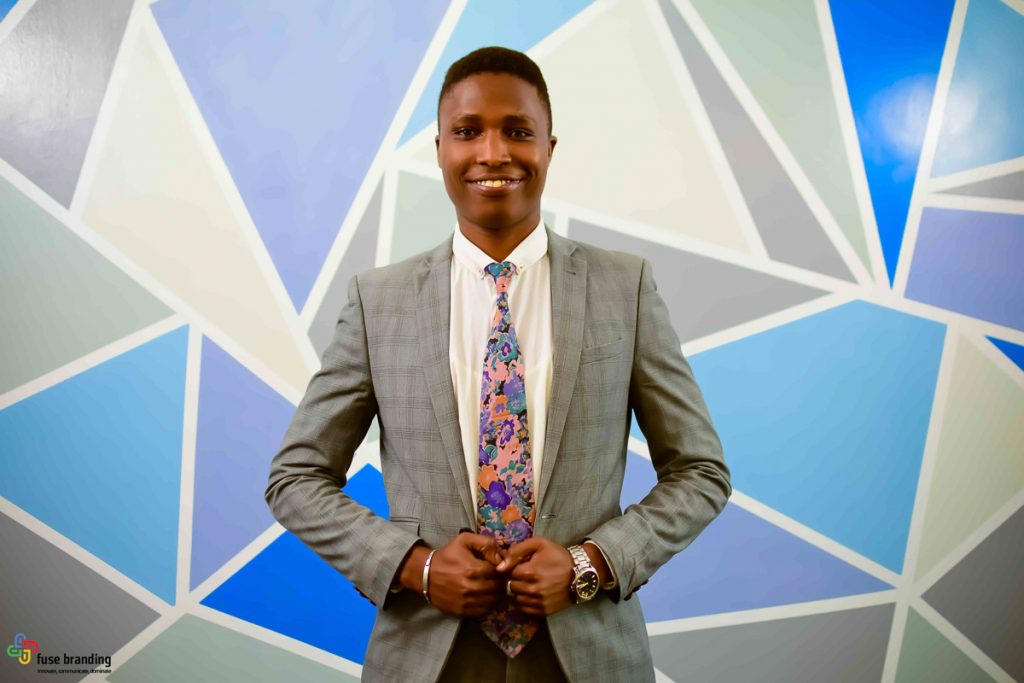 Kiprotich is a calculated thinker and vibrant communicator who enjoys building relationships with his clients and getting to know their business. He is an Advocate of the High court having been admitted to the bar in May 2021 after he graduated with a Bachelor of Laws (LLB) from Jomo Kenyatta University.
Kiprotich practices in the firm's litigation and dispute resolution department with experience in providing commercial dispute resolution advice to a broad range of clients. He is an acute researcher who is well versed in court procedure and has represented clients in various courts as well as tribunals, and has a keen interest in employment, criminal procedure, environment protection, insurance and debt recovery. Kiprotich is additionally skilled at providing bespoke legal solutions to his clients' problems. His holistic approach has successfully guided clients through in house and partnership issues as well as complex commercial disputes. His clients recognize his fluidity, responsiveness and commercial mind-set.
Educational Background

Professional Memberships

Areas of Specialization
Bachelor of Laws (LLB) from Jomo Kenyatta University.
Post-graduate diploma in Law from the Kenya School of Law.
Law Society of Kenya (LSK)
Property law, Conveyancing & Real Estate Practice
Procurement & Asset Disposal Law
Banking Law & Practice, Credit & Debt Collection Services & Securties Law
Commercial, Corporate Law & Intellectual Property
Company Secretarial & Compliance Services
Tax Law, Investments & Wealth Preservation
The firm boasts of a team of highly qualified, energetic and dynamic professionals who represent the new face of legal practice that is in tune with today's business trends.