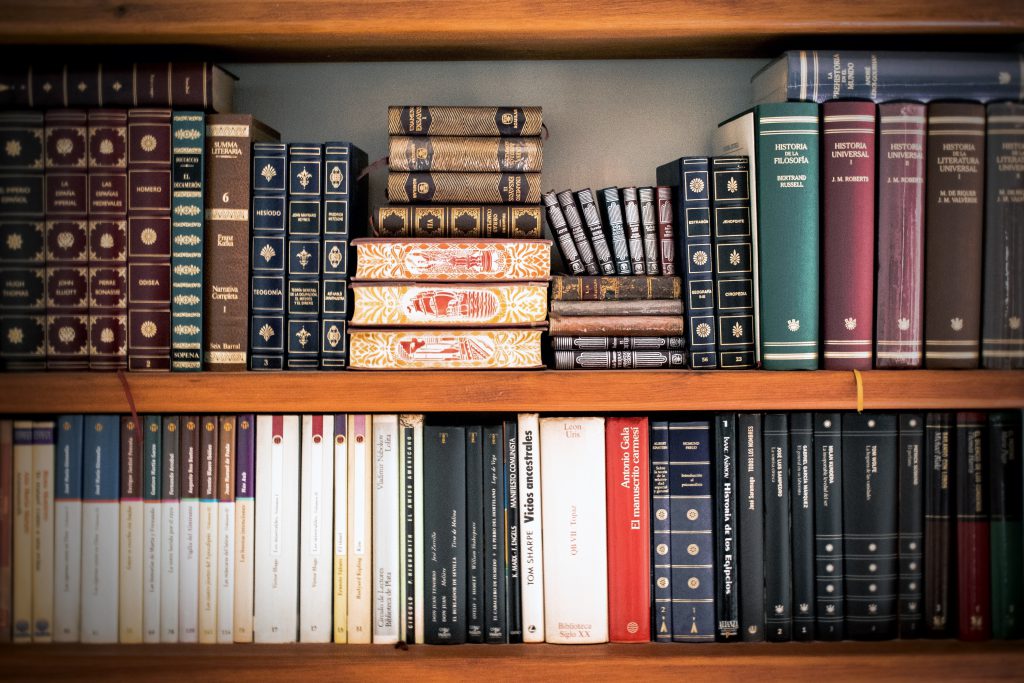 Winnie Mungai is a Partner in the firm and currently heads the Mombasa Road Branch.  She is an Advocate of the High Court having attained her Post Graduate Diploma from the Kenya School of Law and her Bachelor of Laws degree from the University of South Africa.
Winnie has specialized expertise in Commercial law, with broad and extensive experience in Conveyancing, Corporate law and Litigation. She has more than 6 years' experience in the law practice. Winnie began her legal career at the firm where she has blossomed into a seasoned general practitioner who clients can bank on. Some of the areas she advises clients on include, conveyancing and land transactions, company registration and incorporation; registration of non-profit organizations such as NGO/PBO, trusts, societies, foundations; company secretarial services; company restructures and re-organization; contracts and agreements drafting; tax advisory; employment and labour matters; as well as intellectual property among other legal services.
Educational Background

Professional Memberships

Areas of Specialization
Bachelor of Laws (LLB) from University of South Africa.
Post-graduate diploma in Law from the Kenya School of Law.
Law Society of Kenya (LSK)
Property law, Conveyancing & Real Estate Practice
Procurement & Asset Disposal Law
Banking Law & Practice, Credit & Debt Collection Services & Securties Law
Commercial, Corporate Law & Intellectual Property
Company Secretarial & Compliance Services
Tax Law, Investments & Wealth Preservation
The firm boasts of a team of highly qualified, energetic and dynamic professionals who represent the new face of legal practice that is in tune with today's business trends.