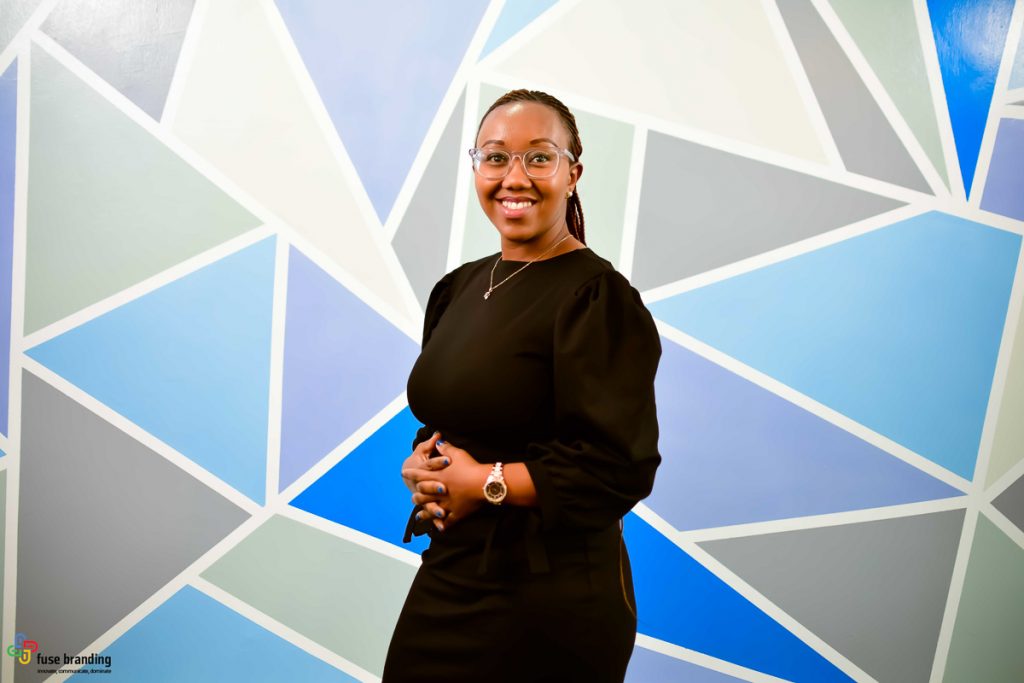 Janet W. Kiboi is a senior associate at the Firm. She has extensive experience and excellent technical knowledge in real estate, bank securities and conveyancing. She is all-rounder and represents both local and international clients in high value and complex transactions. She regularly handles various real estate and development projects ranging from conducting real estate due diligence, preparing offer letters and agreements for sale, leases and transfer documents. She also handles finance transactions including acting for commercial banks in loan financing documentation.
Educational Background

Professional Memberships

Areas of Specialization
Bachelor of Laws (LLB) from the University of Nairobi.
Post-graduate diploma in Law from the Kenya School of Law.
Law Society of Kenya (LSK)
Property law, Conveyancing & Real Estate Practice
Procurement & Asset Disposal Law
Banking Law & Practice, Credit & Debt Collection Services & Securties Law
Commercial, Corporate Law & Intellectual Property
Company Secretarial & Compliance Services
Tax Law, Investments & Wealth Preservation
The firm boasts of a team of highly qualified, energetic and dynamic professionals who represent the new face of legal practice that is in tune with today's business trends.