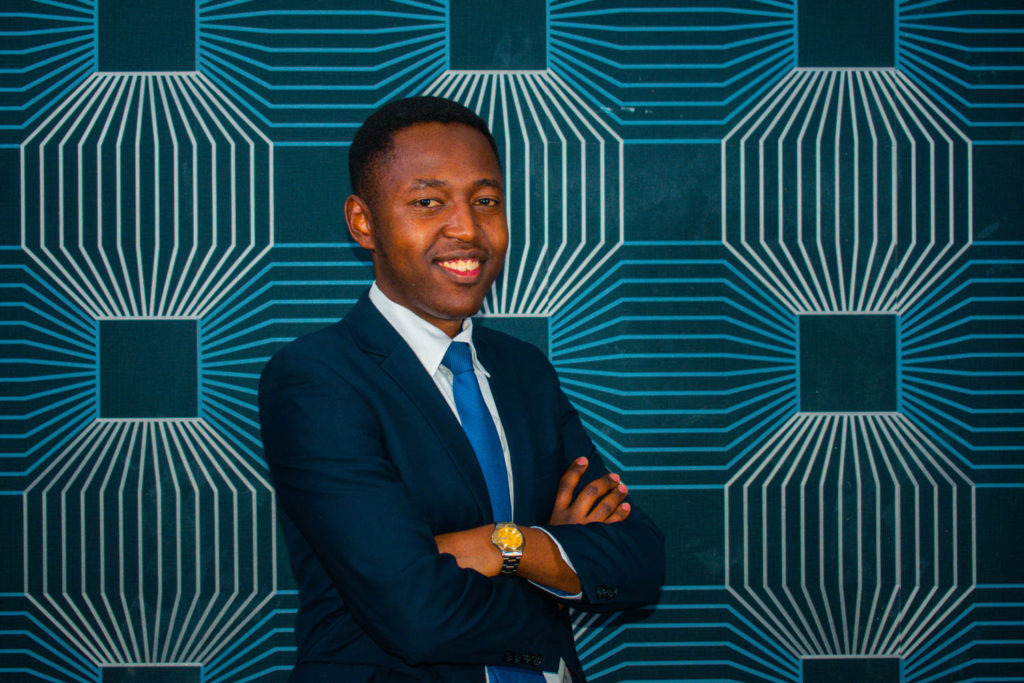 Gichui is an Advocate of the High Court of Kenya and works in the litigation department.
He holds a post-graduate diploma from the Kenya School of Law and is an alumnus of the University of Nairobi having graduated with honors in 2018.
Gichui has experience handling business premises disputes, work injury benefit disputes, commercial disputes before the Magistrates' Court and High Court as well as experience handling arbitration claims. Gichui is also a meticulous legal researcher and advises various clients on diverse matters ranging from employment law to real estate law.
Educational Background

Professional Memberships

Areas of Specialization
Bachelor of Laws (LLB) from the University of Nairobi.
Post-graduate diploma in Law from the Kenya School of Law.
Law Society of Kenya (LSK)
Property law, Conveyancing & Real Estate Practice
Procurement & Asset Disposal Law
Banking Law & Practice, Credit & Debt Collection Services & Securties Law
Commercial, Corporate Law & Intellectual Property
Company Secretarial & Compliance Services
Tax Law, Investments & Wealth Preservation
The firm boasts of a team of highly qualified, energetic and dynamic professionals who represent the new face of legal practice that is in tune with today's business trends.