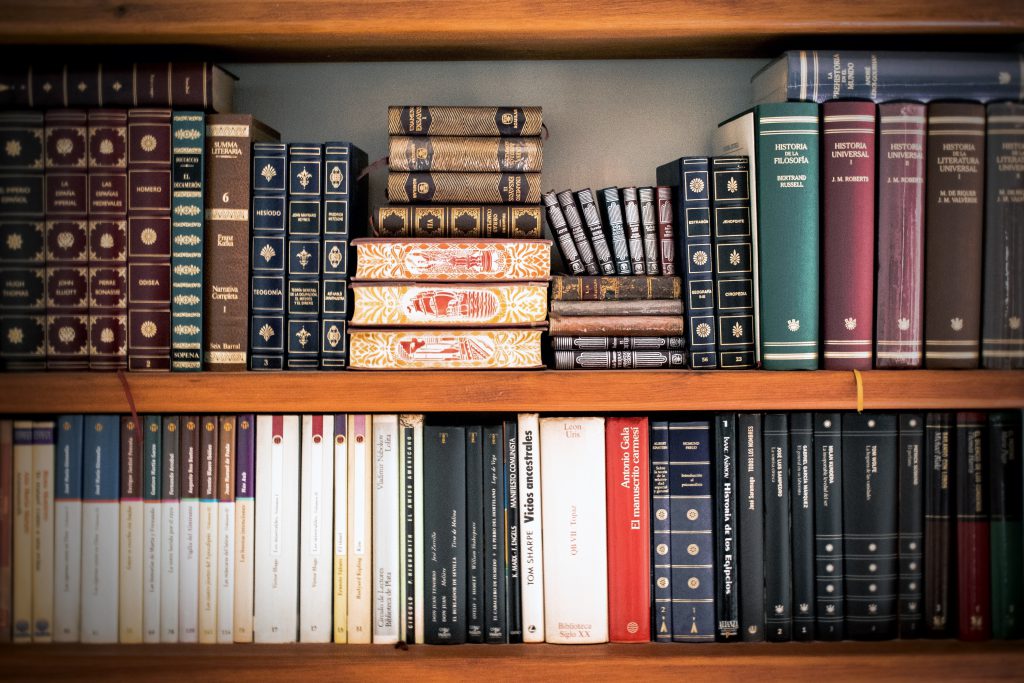 Anne is a budding Advocate of the High Court of Kenya practicing in the Commercial and Conveyancing Department at the firm. She holds a Bachelor of Laws (LL. B) degree from Kenyatta University, School of Law and a Post Graduate Diploma from the Kenya School of Law.
She represents a wide variety of clients including financial institutions, corporates and individuals with expertise in conveyancing and land transactions, registration of securities, company registration and incorporation, drafting and reviewing of various contracts, family and succession matters, intellectual property and public procurement law.
Educational Background

Professional Memberships

Areas of Specialization
Bachelor of Laws (LLB) from Kenyatta University.
Post-graduate diploma in Law from the Kenya School of Law.
Law Society of Kenya (LSK).
Property law, Conveyancing & Real Estate Practice
Procurement & Asset Disposal Law
Banking Law & Practice, Credit & Debt Collection Services & Securties Law
Commercial, Corporate Law & Intellectual Property
Company Secretarial & Compliance Services
Tax Law, Investments & Wealth Preservation
The firm boasts of a team of highly qualified, energetic and dynamic professionals who represent the new face of legal practice that is in tune with today's business trends.